[WERISE Brand Warranty Policy]
10 years of manufacturing experience in the outdoor solar street lights industry, we are confident in our products. We promise a 30-day money-back guarantee and 3-years product warranty, lifetime free after-service, and technical support from manufacturer sellers. Worry-free with more than 50,000 hours long lifespan WERISE outdoor solar street lights. Please feel free to contact us if any issue arises.
[Specification]
[Features]
-0 Electric Bill
These outdoor solar lights are charged by sunlight during the day, provide 6500k daylight white at full night as it is equipped with 70pcs high-quality OSRAM LED chips and 3.2v-15000mAh.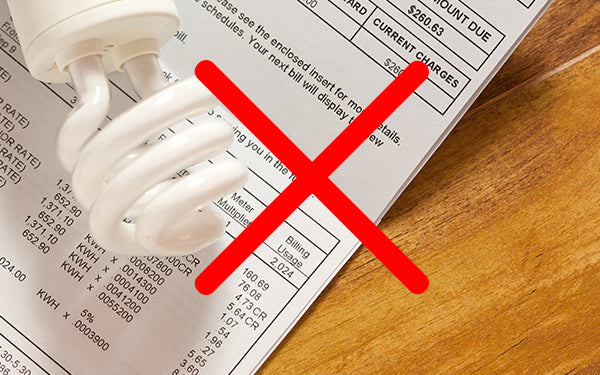 -Dusk to Dawn + Motion Sensor Mode
This dusk to dawn solar light have two methods of control :
1. Light control: Automatically turn on at dusk and turn off at dawn.
2. Motion sensor mode makes it more energy efficient. Solar light turns 100% brightness mode in 2 seconds when motion is detected. It reverts back to 30% energy saving mode again if people are out of the detected area(up to 26ft with 120°detection angle).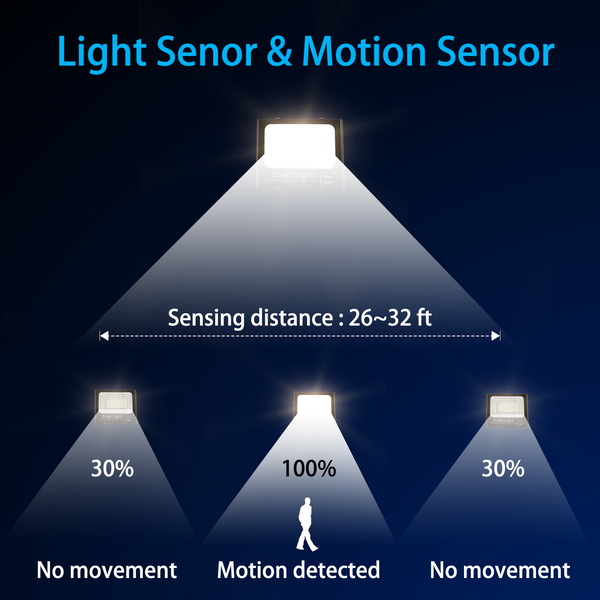 -Harsh Weather Resistance
This solar street light works well even in bad weather all year round, due to IP65 waterproof grade, rainproof, lightning protection and dustproof, ABS plastic anti-UV lamp body, controller, and outer sealed rubber ring.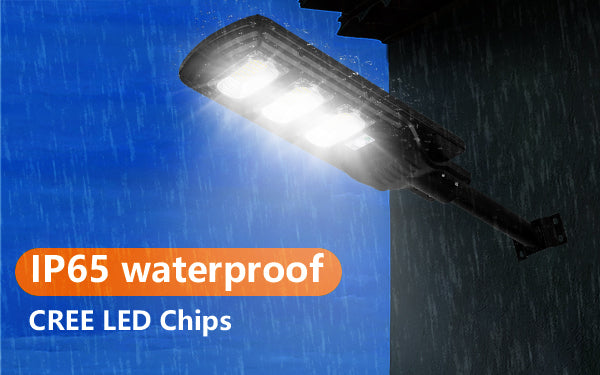 -Easy to Install & Cordless
This outdoor solar street light comes with an assembly accessories set. It can be mounted on a wall or pole. The diameter of the support pole ranges from 1 to 3 inches. This floodlight solar-powered can be illuminated all year round, with no wiring, no need for AC or DC power.(Tips: Please check and turn on the solar outdoor light before installation.)
[Applications]
Sports court lighting
High mast lighting
Area lighting
Building lighting
Billboard lighting
Square lighting
Parking lot lighting
[FAQs]
Q: What type of battery is used in this light?
A: It uses a new Lithium Iron Phosphate battery, which is safer and long-term than other types.
Q: Does it come with a pole?
A: It comes with the extender pole as you see in the photo.
Q: Is the motion sensor sensitive?
A: Yes, the motion can be detected even a cat passes by.
Q: What diameter of the pole will this mount to?
A: You can mount on the pole with a 2~3.9 inch diameter.
Q: Can this solar light works on rainy days?
A: Of course it will since it is an IP65 waterproof rating.