PureTech Air Purifier.
Award-Winning Product which will purify the air inside your car, home or office, with this portable and incredible Air Purifier. Contains powerful H13 HEPA Filters that will remove 99.97% of all particles.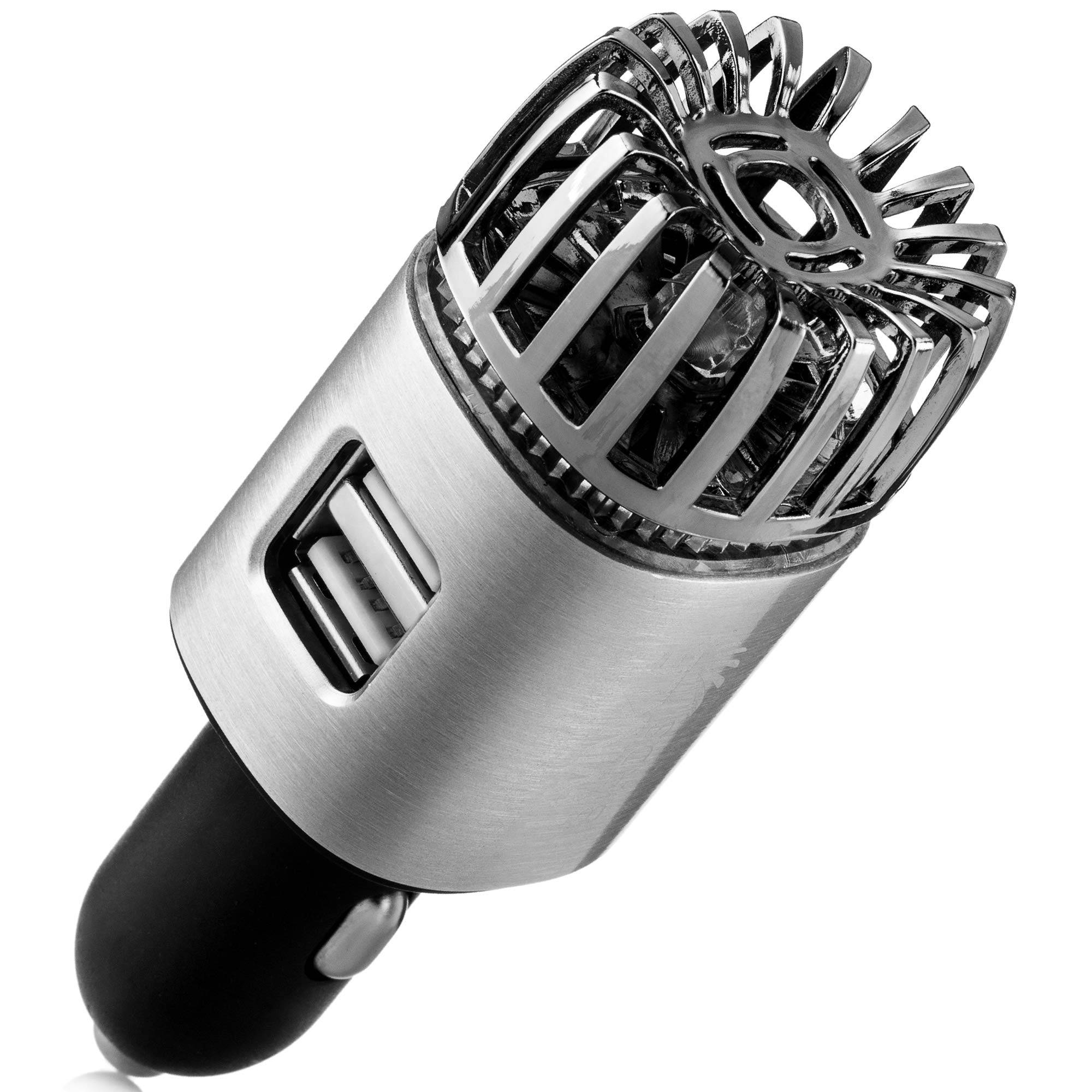 No Sterilization
Produces Ozone
Money Waste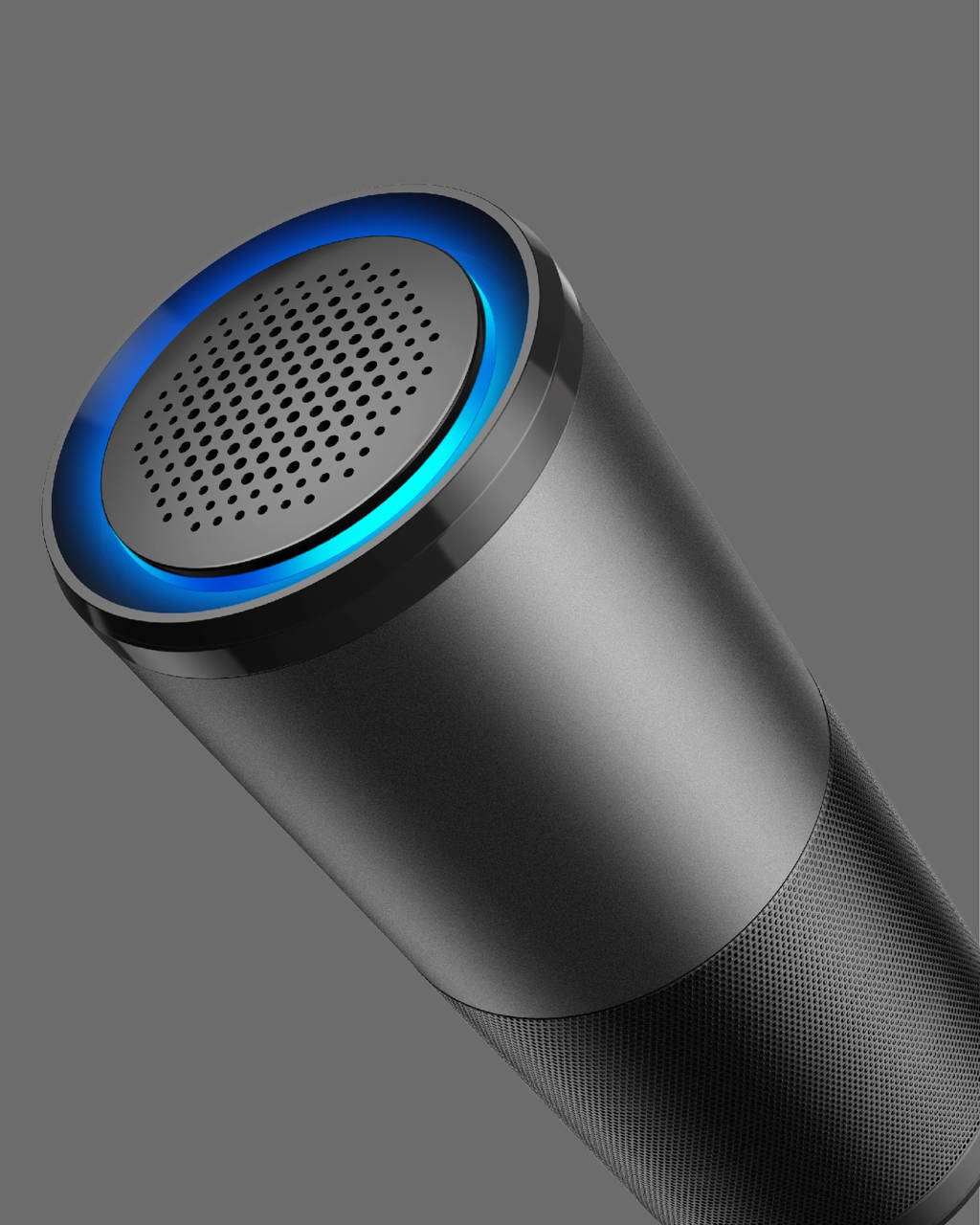 Power input: 5V/1A
Powered via USB

Weight: 300g

SUPERIOR PARTICLE FILTRATION

We wanted maximum Protection for you and your family. So we developed our custom designed H13 HEPA Filters built with 3 different Layers of Filtration,  being able to remove 99.97% of particle pollutants – the result is pure air free of odors, gases, chemicals, particles and airborne bacteria and viruses.




Our Activated Carbon Filter Screen is able to trap toxins like Formaldehyde and other TVOCs (Total Volatile Organic Compound).




Our HEPA Coating is able to filter all PM2.5 Particles, this means all particles down to 2.5 Microns, are filtered by our Air Purifier.




This way, we ensure your full protection.